Welcome to Millbury Nursing Home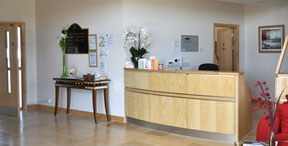 Our Care Services
We cater for all specialised levels of care: convalescence; long and short-term care; Respite and Palliative care. We also cater for patients with specific psychological and physical needs.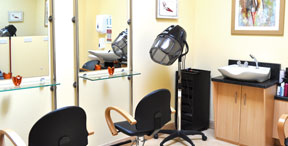 Activities & Recreation
It's our desire that residents live a full, independent and active life.  We encourage participation in daily activities that promote physical, mental and social well-being.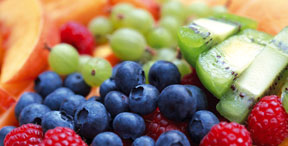 Menu & Nutrition
Menus are specifically designed to meet the nutritional needs of our residents.  In addition our Chef consults with residents to ensure that personal tastes are accommodated.
Purpose Built, Residential Nursing Home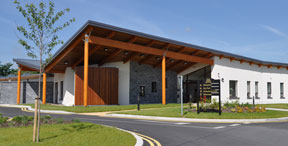 Our purpose-built, residential nursing home is a warm and welcoming building, with state-of-art facilities all set within landscaped gardens that create a tranquil environment. What's more, our staff are professional and friendly with the qualities that are so important in creating a positive, happy atmosphere.
We recognise that moving into a residential home can be a big step, not only for the person concerned, but also for their family and friends. So at Millbury you'll find a home where our residents enjoy independence and choice while building confidence in themselves and their ability. It means that moving becomes a positive experience for all concerned.
You'll find us just a few minutes walk from the bustling town of Navan with its Arts Centre, cinemas, shops, restaurants and other facilities.
We are registered with The Health Information and Quality Authority.  For more information please visit the HIQA Website.
To find out more call us now on 046 903 6400 or request more details via our Contact Page.